To receive grants, we offer choreographers orientate in our calendar
Choreographic – festivals competitions
Pass on the best scenes of the Czech cities of Prague and Plzen.
Prestigious jury, media announcements, master classes on nominations.
Personal workshops from well-known choreographers are possible.
The teams have the opportunity to choose accommodation in comfortable hotels in Prague, Karlovy Vary and Plzen.
For the Laureates, a trip and lunch in Nuremberg is free of charge.
All the collectives can to visit with Vienna, Prague, Karlovy Vary or Mariánské Lázně and Pilsen.
Exclusively grants for the festival "Sympathies of Europark" in Disneyland or on a cruise festival on luxury liners MSC on the Mediterranean.
Choreographic – summer competitions
"Czech fairy tale", "Metamorphosis of castles" – festivals taking place in the South of the Czech Republic and in the Italian city of Rimini. Open scenes in the surroundings of UNESCO monuments, full spectators' squares, Broadway choreographers and the Bolshoi Theater in the jury. Master class in a single theater world with a rotating auditorium. For the collectives who chose Rimini, an evening gala concert with the best choreographic collectives of Europe in the historical center of Rimini. A rich entertainment program is unrivaled.
Choreographic Festivals in Bulgaria
The world stars in the jury: Masha Ilieva (Bulgaria), Vadim Pisarev (Ukraine), Takane Yamamoto (Japan), Vladimir Malakhov (Russia). A comfortable classical stage for the competition and a gala concert. Speech at presentable open scenes. Possibility of accommodation in the best resorts in Bulgaria at the most reasonable prices (application submission until 15.02.19).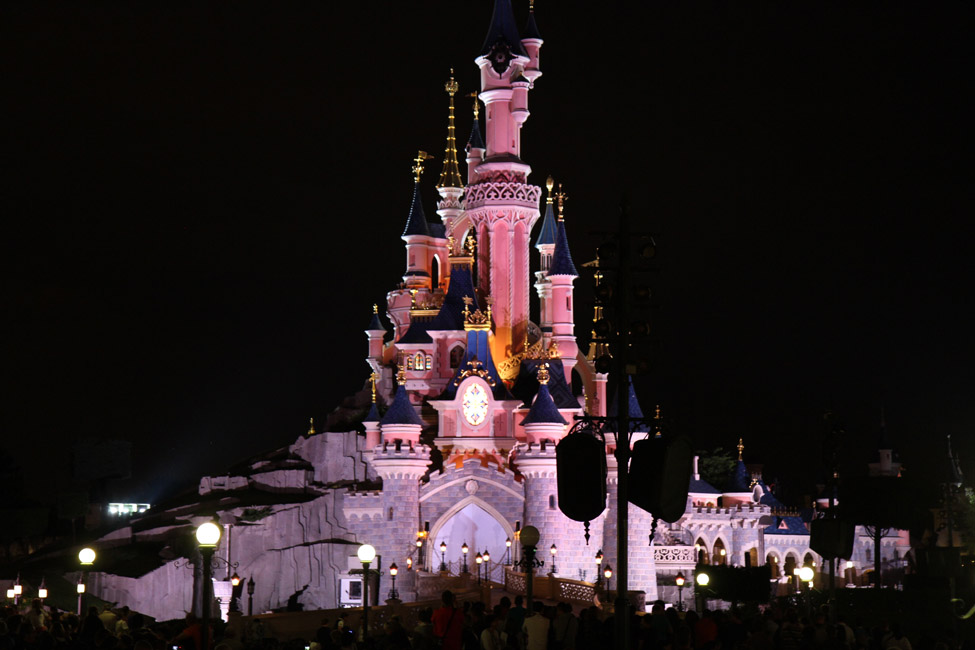 Grant on the "Sympathies of Europark" collectives receive
In this festival all the winners of festivals and competitions of the International Youth Forum can take part in the festivals.
For the other teams, competitive selection on the Internet is mandatory. Such selection does not provide for grants.
All participants of the "Sympathies of Europark" perform on the main stage of Disneyland, the entrance to the amusement Disneyland park is free. In the winter and autumn period, the entrance to the 2-park Disney Studio and Disney World is free.
Each leader has the option of choosing a visit only France or 3 countries: Czech Republic, Germany, France, with performance on 3 different stages.
Choreographic festivals "World of Youth" on cruise liners MSC on the countries of the Mediterranean. The most exciting festival is unrivaled. Speech on theatrical scenes of the liner with such stars as Cirque du Soleil. This festival should be an ambitious goal the strongest collectives, the impression is not forgotten and with nothing comparable.